EVERYTHING
all of my resources TO HELP YOU PLAN, ORGANIZE AND GET PRODUCTIVE in one place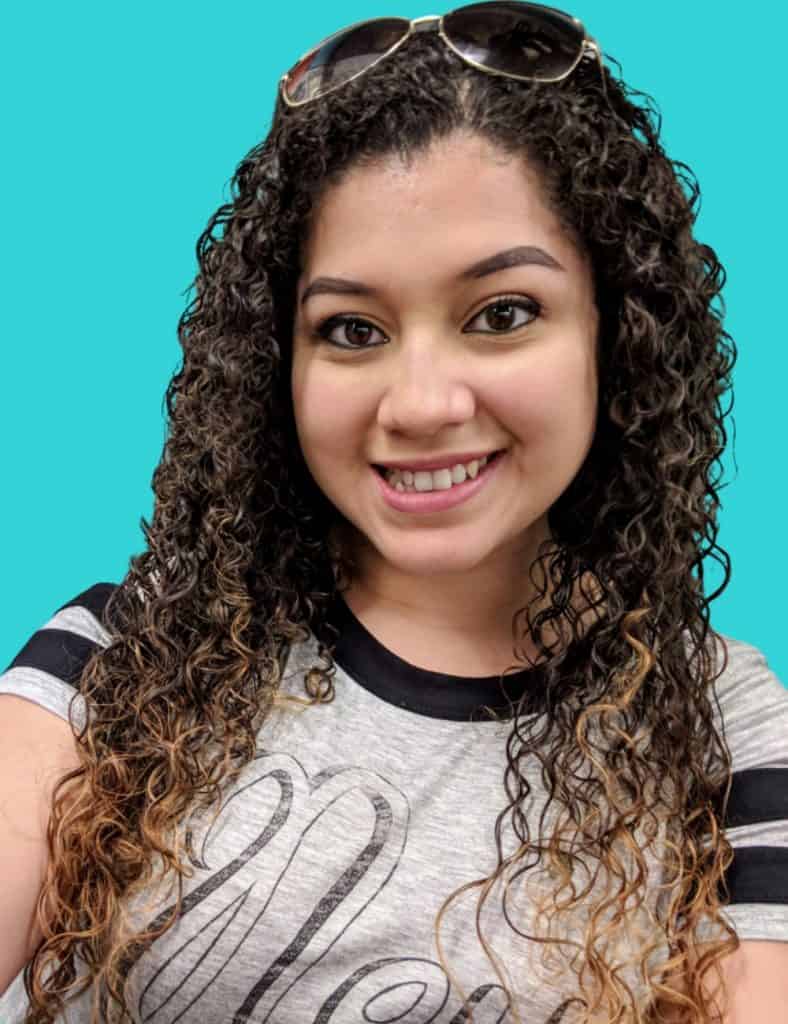 Heyy, I'm Lucy, a Productivity Strategist who loves helping online business owners get more of the RIGHT things done in less time. Our to-do lists are ever growing, but that doesn't mean your work hours have to grow too.
On this page, you'll find every single one of my resources available to help you work more efficiently, organize your business and get time back in your days.
I look forward to connecting with you soon! 💕
---
Click the buttons below to skip to the desired section.
FREEBIES
Take a peek at the freebies below and grab one before you go! 💝
NON-TRELLO PROGRAMS
Resources to help you optimize, organize and grow your online business, while boosting your productivity along the way.
ALL THINGS TRELLO
They don't call me the Trello queen for nothing. 👑 From Trello templates to courses to my signature program, these resources are specifically for Trello users.
WORK WITH ME
coaching & services
CAN'T DECIDE AND WANT MORE THAN ONE?
CHEERFUL PRODUCTIVITY SHOP
ADD ALL THE RESOURCES YOU WANT TO YOUR CART INSIDE THE SHOP!
Not sure what to grab first? Send me a message with a bit about you, your business and what you're looking for using the chat bubble on the ↘️ bottom, right-hand corner. I'll personally reply asap (yes, really)!
Love this 'Everything' page? It was inspired by the amazing Elizabeth Goddard! Learn how to create your own here (affiliate link).
---
Click the buttons below to head back to the desired section or to login to view your courses.