About
How does making money while impacting lives sound? Oh, and without having to sacrifice time away from the things and people you love most. Sounds awesome, huh? Let's make this a reality for you!
About Cheers to Blogging
This brand was born only a few months after the original blog, Cheers to Life Blogging. But this one is special because it's focused on helping improve your time management skills and grow your online business quicker, without having to do more.
Now, I'm not going to make it seem like being an online entrepreneur is easy, because it's not. In fact, trust me when I say that running an online business comes with a fair share of challenges. You'll likely face many trials and errors, along with several failed attempts.
But don't worry, it's all a part of the process and if you stick around past the rough times, the end result will be so worth it!
Here, we're going to talk about the non-sexy side of business (aka biz organization, productivity and a sprinkle of mindset) and is honestly something that gets skipped over too often by many online biz owners.
Don't let this be you, and let's help you focus on the right things, grow your online business and impact lives sooner!
About the Name
Well this one was quite easy actually. It's a "spin-off" to the original which comes from a dinner tradition we have started at home.
Every night before we eat, we go around the table and "Cheers" to something good in the day. It's a way for us to remember that there is always something to be thankful for.
This is what led to the inspiration of the brand name – "Cheers to ____." (Fun fact: I own severalllll domains and 4 actives blogs with this name).
So if you're having a rough day and can't think of anything else to cheers to, remember that you can always cheers to blogging, productivity and just flat out running an online business… because you know, it takes a lot out of us to be entrepreneurs so CHEERS TO YOU! 🥂
Mocha
Coffee
every morning
Houston, Texas
my hometown
My Family
is my everything
Netflix Binging
Favorite pass time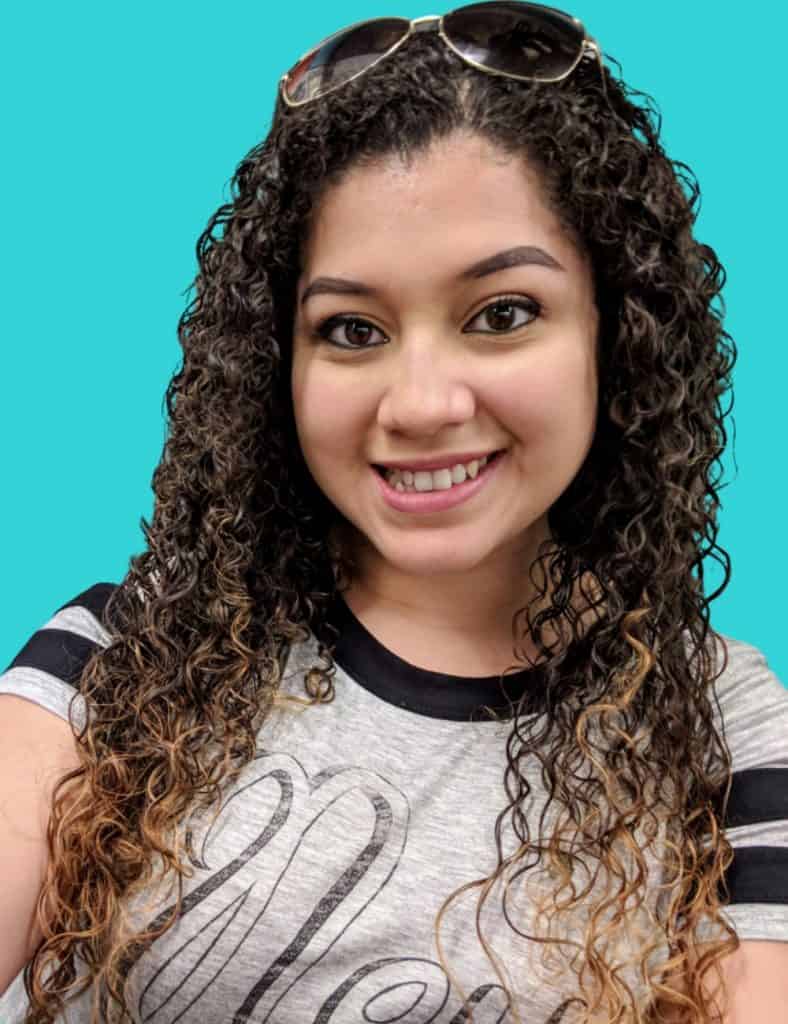 About Me
Hey there! My name is Lucy. ♥ If you've been following me, then you already know that I like to make a genuine connection with my readers. I truly care about providing value to help you become successful.
But who am I? Here are some quick facts about me:
– I'm a wife, and mama of two with 10+ years of Business experience
– I'm a proud, First Generation, Mexican-American
– Prayer, gratitude and mindset are fundamentals in my life
– When I'm not working on my biz, we have tons of movie and game nights. We're a pretty competitive family and do not go easy on my son haha!
– Oh and my absolute favoriteeeeee holiday is Christmas!!! I get extraa cheerful during the holiday season so don't be surprised when all the chirpiness increases x10 LOL!
I'm incredibly grateful to be here today and that you have allowed me to support you in this entrepreneurial journey.
To connect with me, you can follow me on Instagram @cheerstoblogging.
For collabs or questions, please email: [email protected]