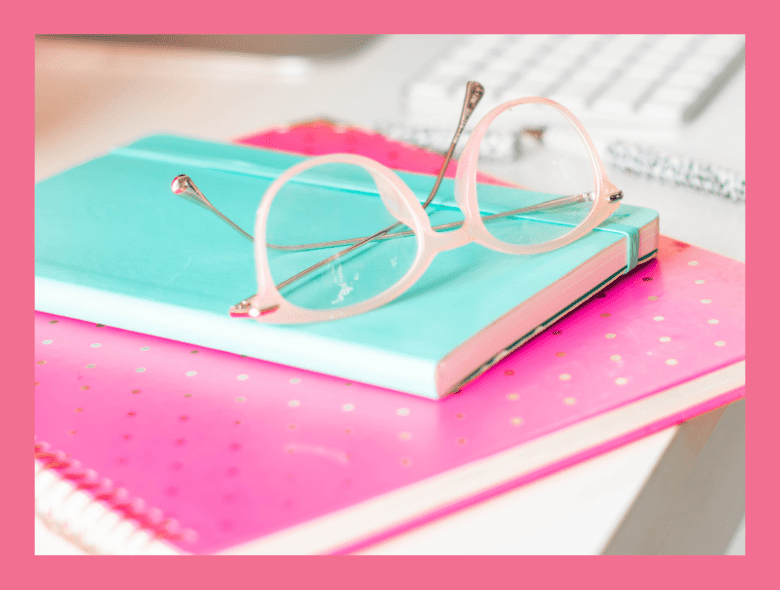 Helping you with
productivity and strategy to avoid overwhelm when running your online business
About Me
Heyyyy, I'm Lucy!
"How do you do it all?" is a question I get asked allllll the time, and get told that "you make it look easy."
And let me tell you my friend…
Being an entrepreneur is definitely NOT EASY, and my secret sauce lies in being intentional and efficient with my time.
Something I strive to help you achieve too! ♥
My mission is to help online biz owners like you improve strategy and productivity so that you can run a successful online biz without the overwhelm and that's what we're going to do.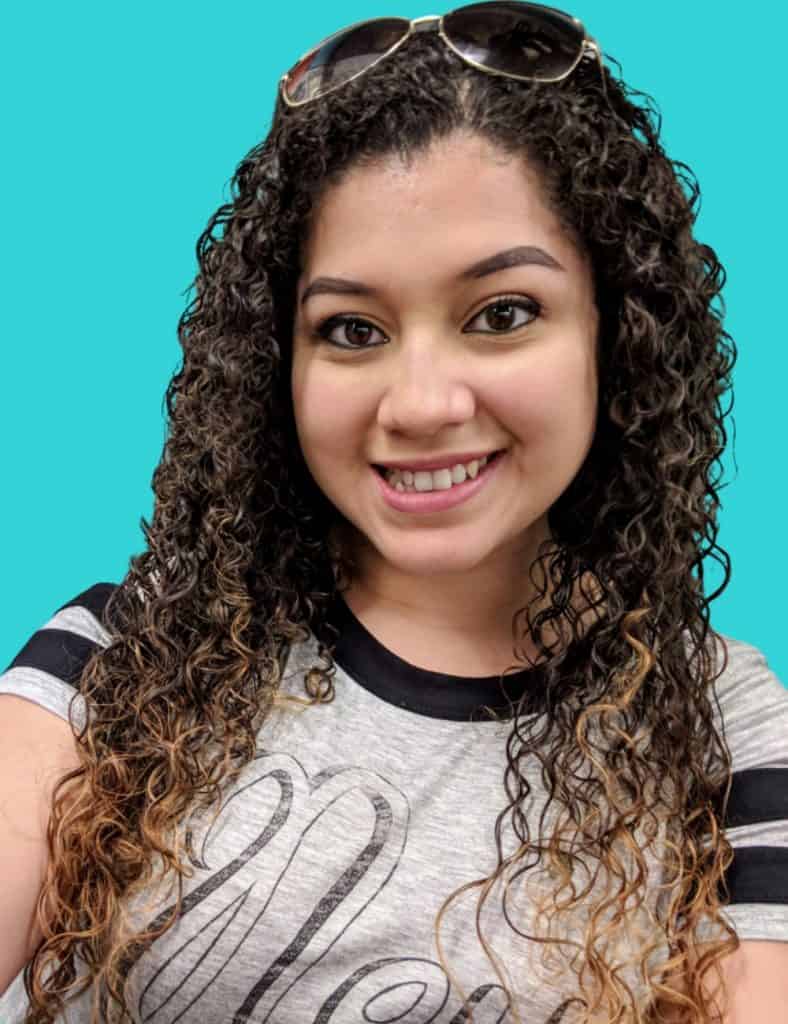 WHAT TYPE OF PLANNER ARE YOU?
Discover your planning personality type with this fun, 2-minute quiz by clicking the button below.
Listen to the Podcast
Learn productivity strategies to grow an online biz by focusing on all the RIGHT things and kiss overwhelm goodbye. From proven planning methods, biz organization strategies and systems to CEO mindset pep talks, this podcast will help you become a productive and successful online biz owner.
See the Resources
I'm determined on helping you learn how to plan effectively, get your biz organized and improve your productivity so that you can start impacting lives sooner. Take a look to see how my courses and products can help.
Blog
What do you need help with?
How To Blog
Productivity + Organization
Make Money Online
WHAt STUDENTS ARE SAYING